Home Additions that Add Value
Figuring out the home additions that add value to your Charlotte home is always a smart approach to any home remodeling project. Whether you're thinking of selling in the near future or simply want to boost your property's worth, home additions are a great way to accomplish this. However, not all home additions are created equal when it comes to adding value. Some may actually detract from your home's value instead of increasing it. That's why it's important to choose the right home additions. 
What Home Projects Add the Most Value?
So, what are the best home additions to add value to your home? From adding a deck or patio to creating a home office or extra bedroom, many options exist. But it's not just about adding square footage; it's also about making strategic upgrades that improve functionality and appeal. The key is to invest in additions that will benefit you in the long run while also increasing the resale value of your home. So, if you're ready to start thinking about home improvements that will pay off, keep reading to learn more about the top home additions to add value to your home.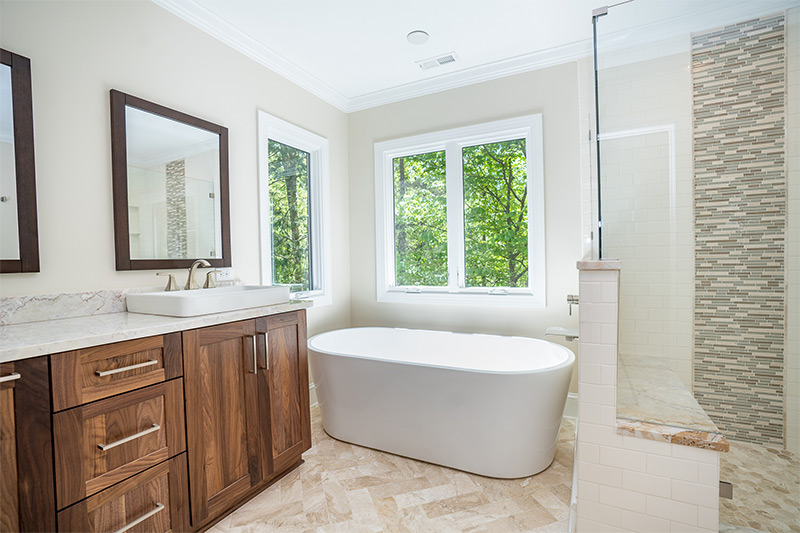 An Inviting Primary Suite
Homes with only one or two bedrooms can especially benefit from adding a master suite. By hiring a professional remodeling company, you can transform your bedroom into a suite, complete with a bathroom, bedroom, and walk-in closet. This luxurious upgrade will add significant value to your home, and you'll look forward to going to bed every night.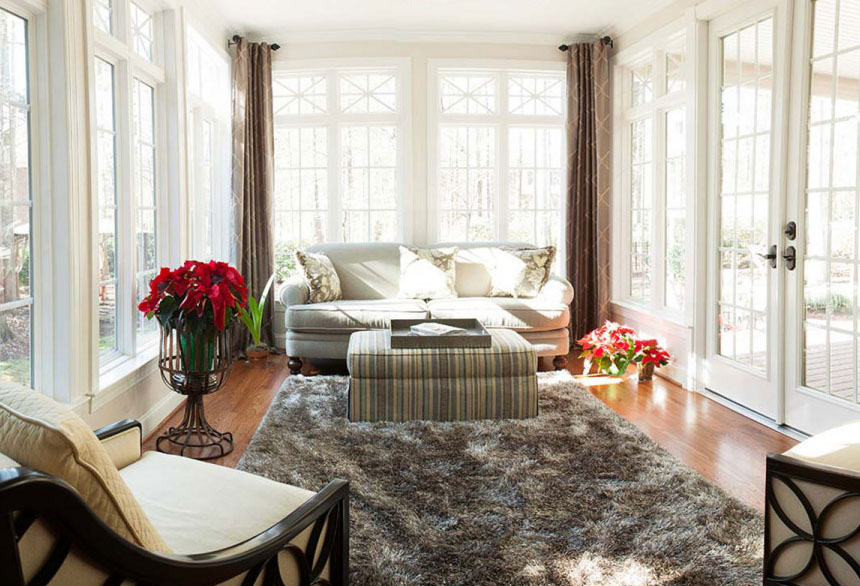 A Cozy Sunroom
Sunroom additions are the perfect way to bring the outdoors in, and they take advantage of every square foot of living space. With a professional team, your sunroom remodel can include large windows, skylights, and French doors that lead to an outdoor patio or deck. This allows for natural light to permeate the space inside your home, so you've got the perfect spot to read, study, or take an afternoon nap.
An Expansive Garage
Every homeowner wishes the garage was just a little bigger, and there's always a need for more storage space. By adding or expanding your existing garage, you can add storage solutions and value to your home. With a professional team on the job, your home addition remodel can include a spacious garage with enough room for a workshop, extra storage, and high-quality finishes throughout. That way, you'll have enough space for your vehicles, holiday storage totes, and a place to keep your tools.
A Grand Room Into a Second Story Addition
Do you have a second-story grand room that doesn't serve a purpose? A professional remodeling team can turn that "grand" space into a functional space like a guest bedroom or an expansive home office. That way, your home addition adds function and value to your second-story space while making your day-to-day life a little more comfortable. Best of all, this type of addition isn't as pricey as other remodeling jobs. The price point for a second-story addition like this in Charlotte is typically between $50K and $75K.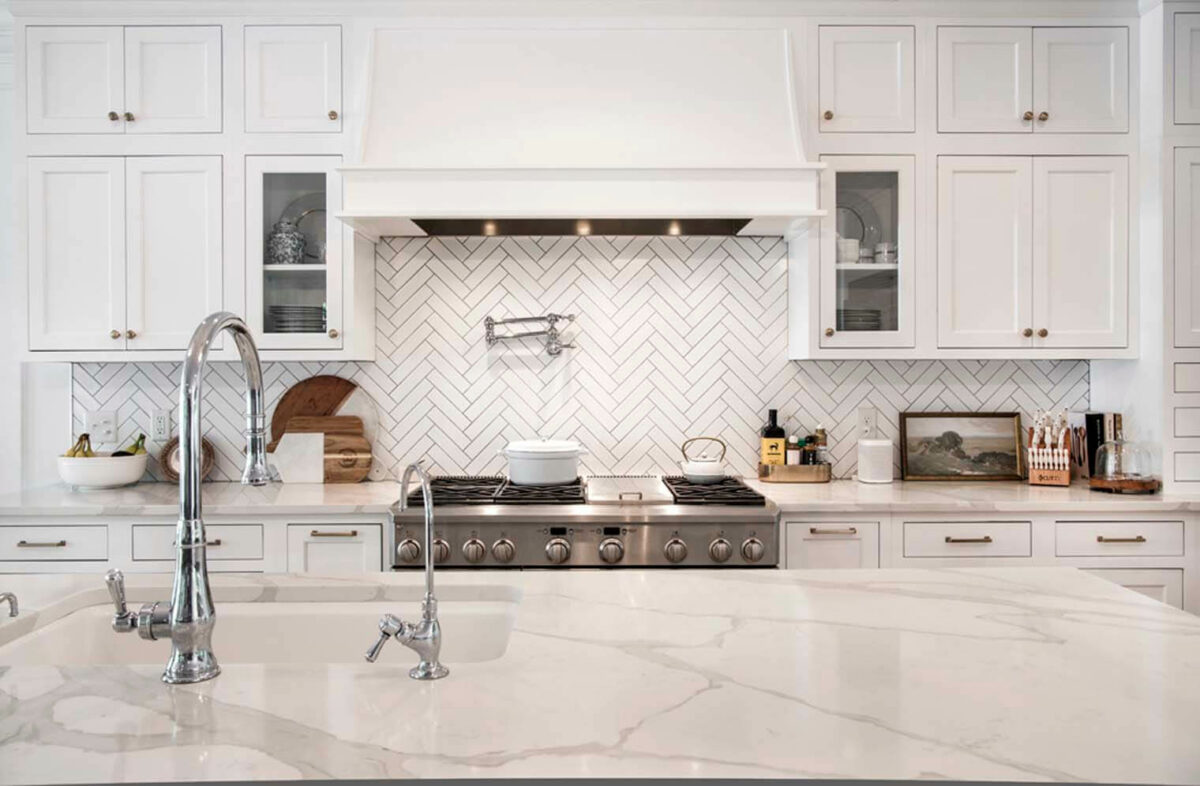 A Custom Kitchen
Cramped, outdated kitchens don't serve today's families, and you deserve a space that brings you joy. Kitchen remodeling options are endless, but it's easy to expand your kitchen with a bump out. This remodeling job will provide more storage options and counter space to cook and spend precious moments with your family without feeling cramped and cluttered.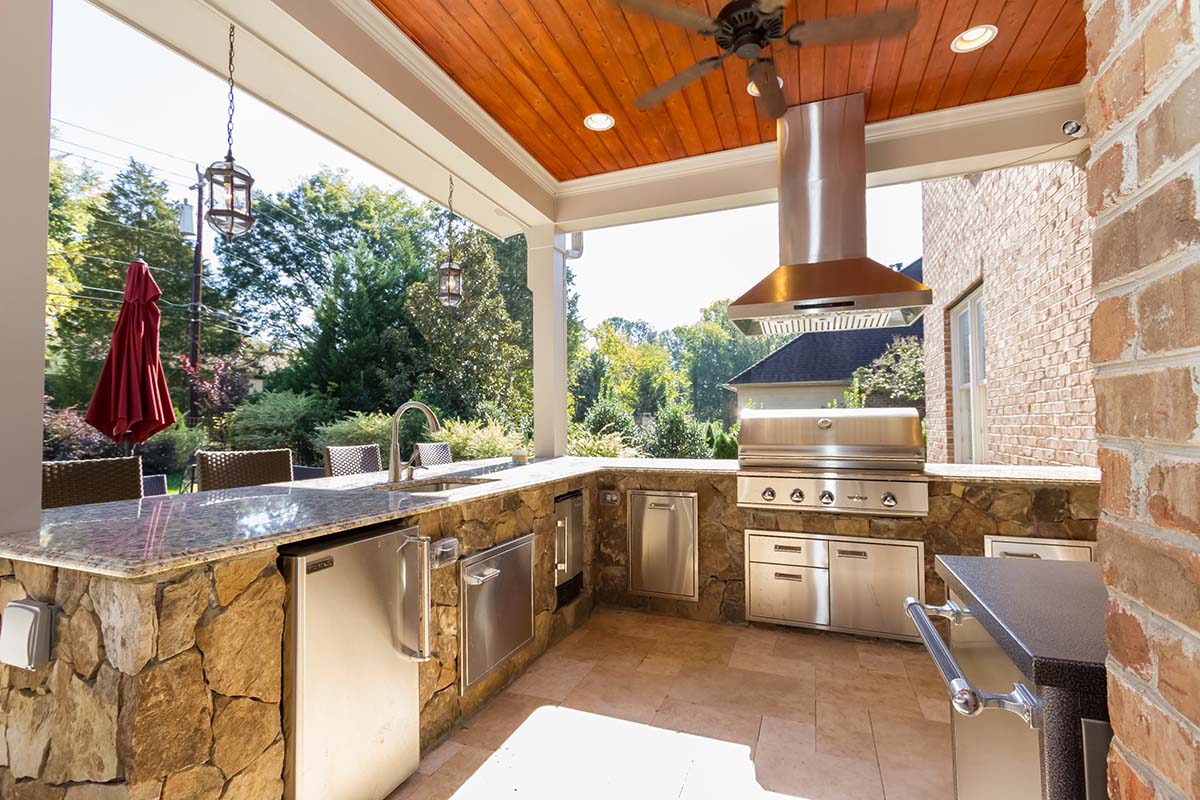 An Outdoor Oasis
Outdoor living space is a wise remodeling choice for homes in the Charlotte, NC, area. The mild climate and beautiful scenery offer the perfect environment for your patio, outdoor kitchen, or hardscape. That way, you can take advantage of the lovely weather for a large portion of the year, and your house will become the most popular hangout spot on the block.
A Few Notes
When building a home addition, your return on investment (ROI) can vary. This depends on many factors, including the features and finishes you select for your location and other market conditions. We always recommend that you chat with a local real estate agent or professional remodeling firm to determine which projects will add the most value to your Charlotte, NC home. That way, you can make the right choice for your budget and needs.
Begin your journey of a Life Remodeled by contacting us today. Our team at GJK Remodeling will be happy to discuss the home additions that add value to your home while providing you with the best functional space for your family's unique needs.