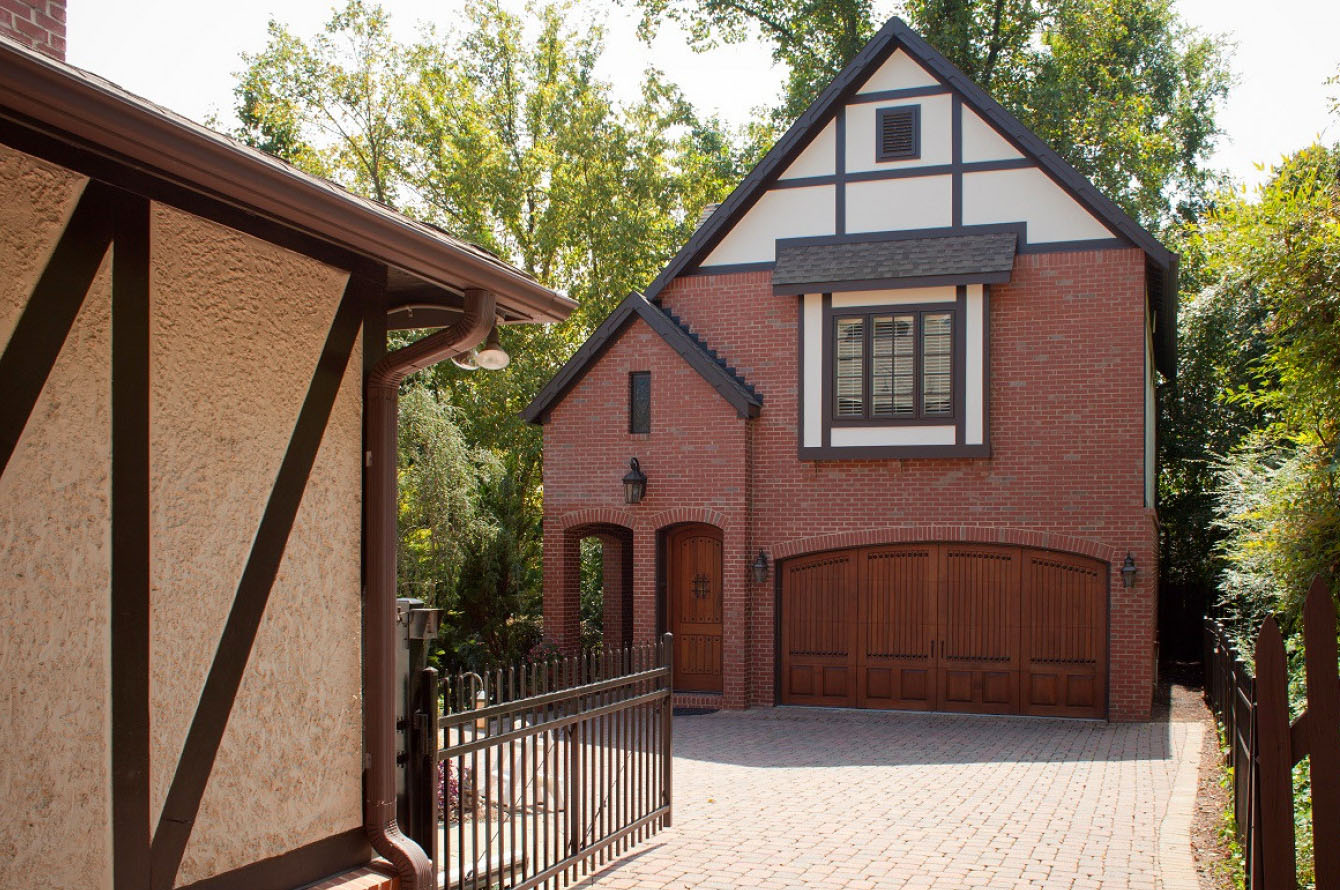 Home Additions in Charlotte, NC
Do you long for more space? Want a bigger and more open kitchen/family room for entertaining? Do you need an additional room for a home office?
Home additions are a great solution. They give you the extra space that you need without having to move or keep looking for a bigger place. Home additions can also increase your home's value and create an inviting atmosphere.
Adding on to your home is a major undertaking, so it's important that you hire experienced professionals, like GJK Remodeling, who specializes in this type of work.
Unlock Your Home's Full Potential
Homeowners often do not know their home's full potential and live with a home that doesn't quite function to match their lifestyle or lacks the space they want.
GJK Remodeling has been building home additions for over 25 years in the Charlotte area. We are experts at uncovering hidden potential in houses, and turning them into homes that are beautiful and enjoyable again!
From the initial design to the final details, GJK can guide you in getting exactly what you are looking for - a home addition that you'll love and gives you a Life Remodeled.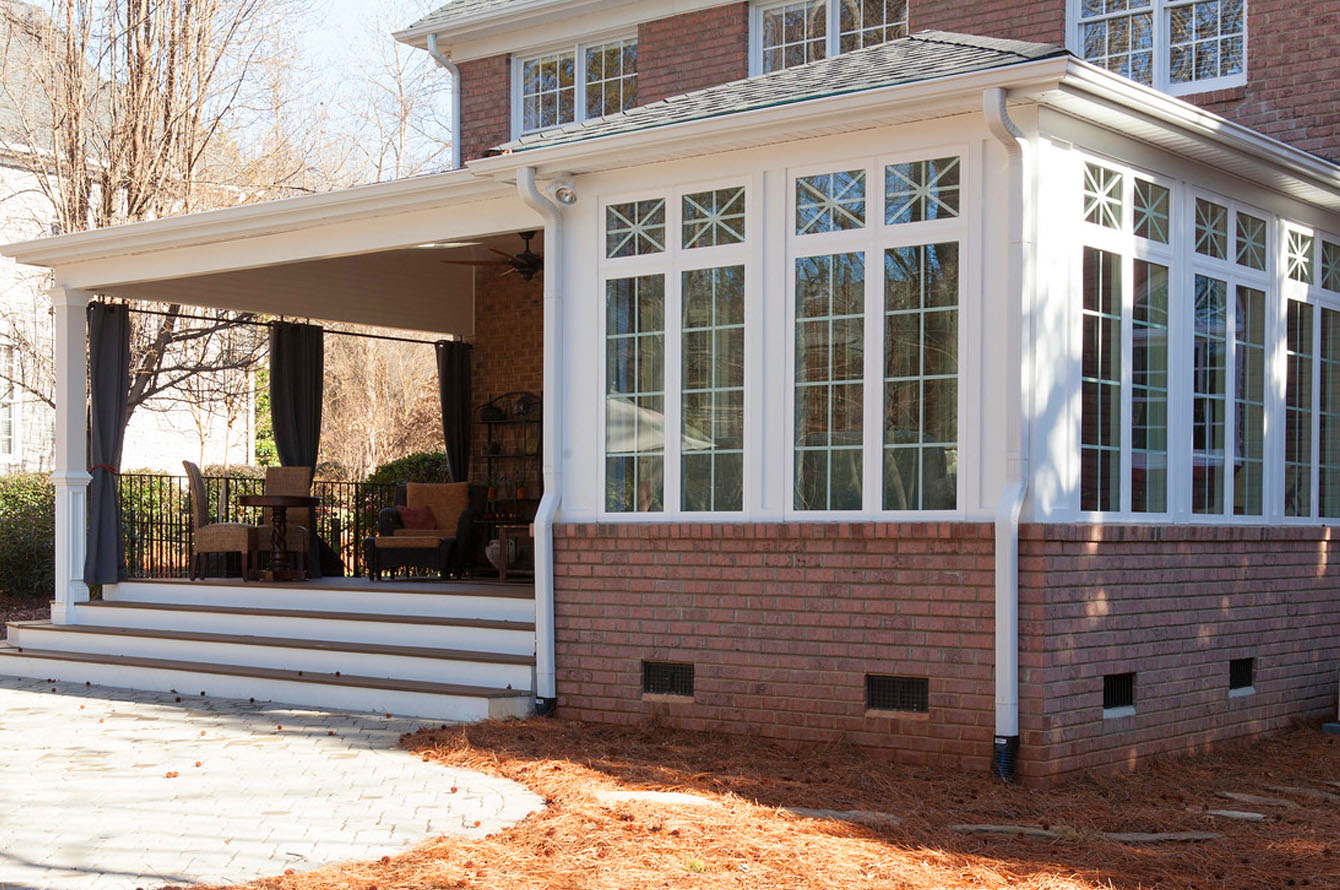 Is it Worth Investing in a Home Addition or Remodel?
Explore various ways to gain space and create a home that you'll love for years to come.
There are many benefits to adding living space to your home with a home addition, including improved functionality and added resale value.
Here are some of the more popular home addition projects for the Charlotte area:
Room additions. Add additional bedrooms, bathrooms and other living spaces such as studies, an artist's loft, home offices, a teen hang-out room or a media room to your existing home.
Second-story additions. A second-story addition is an ideal solution for homeowners looking to add more space to their homes without having to move to a different, larger property.
Sunrooms. Sunroom additions provide a great escape to relax and recharge while also providing additional living space. They can be used as a home office or simply as a place to unwind while soaking in more natural light and backyard scenery.
Garage additions. Building an extra garage or converting your existing garage into a living space is an excellent way to add additional value and functionality to your Charlotte home.
Outdoor living spaces. Taking advantage of the outdoors with covered patios, decks and outdoor living rooms can also increase the value of a property while providing enjoyable outdoor spaces for entertaining.
Our enthusiasm for designing and building is contagious, and it shows in every project we complete. Let GJK Remodeling expertly guide you through the home addition process to give you a Life Remodeled.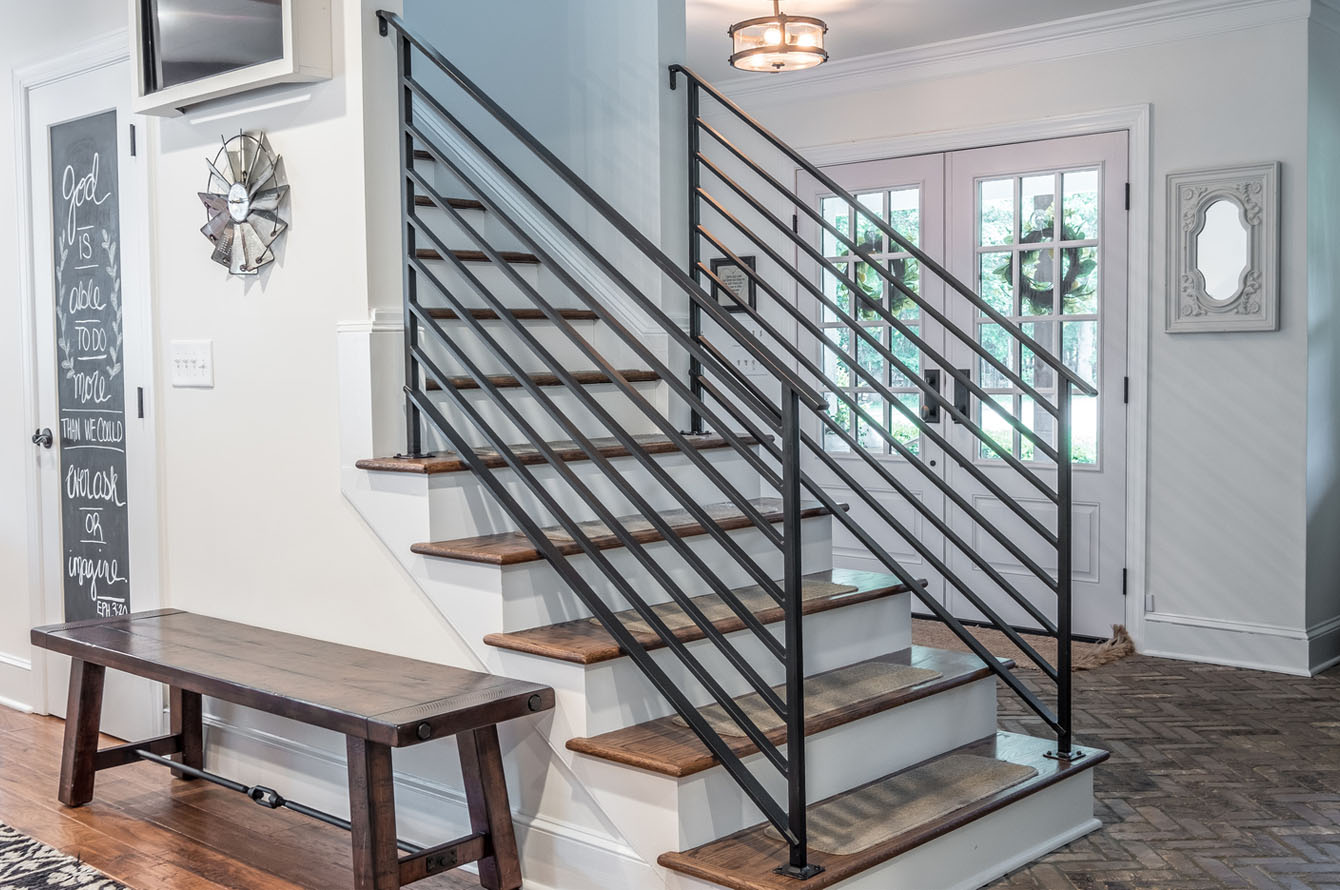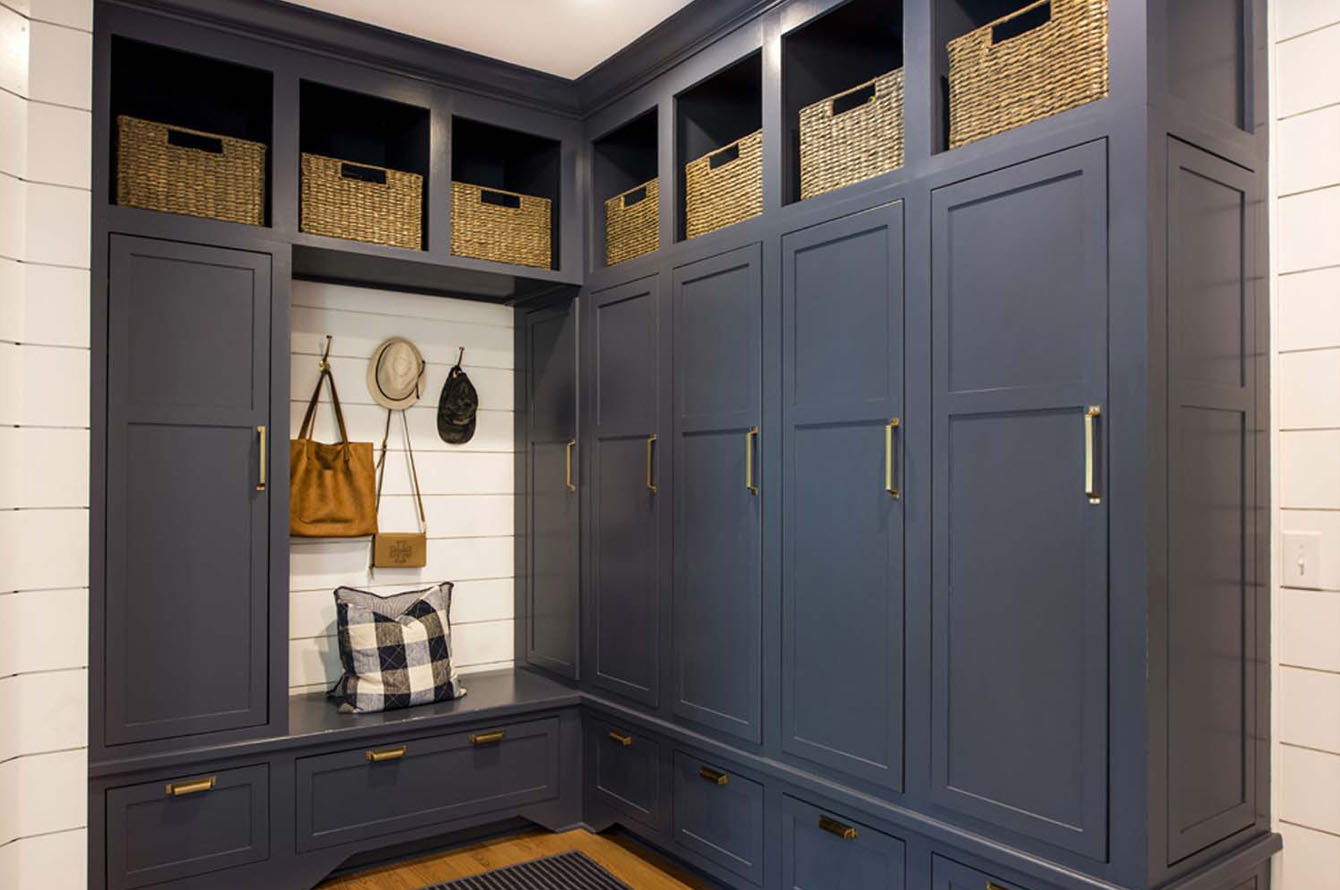 Explore our Home Additions & Remodels Portfolio
From cozy bump-outs to entire new rooms, a home addition is a perfect solution for increased functionality, value and space.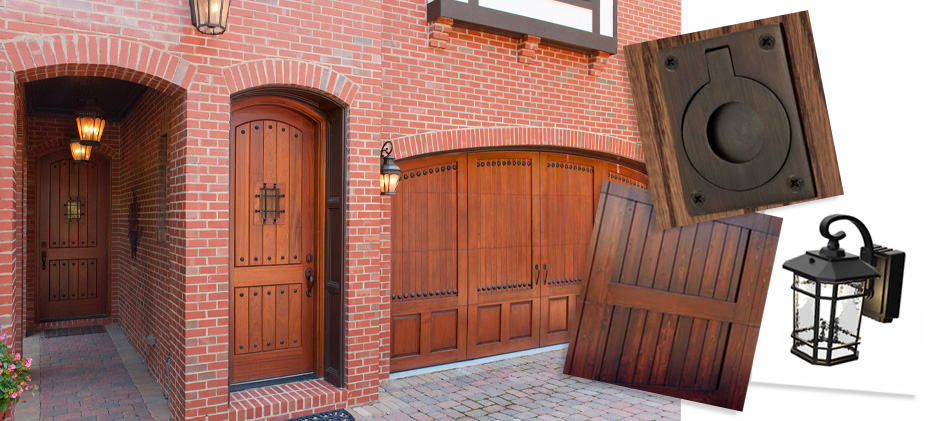 Ready To Begin A
Home Addition or Remodel?
We'll expertly guide you through the home addition process to give you a Life Remodeled.