GJK Remodeling: Creating a Life Remodeled.
Building a Life Remodeled.
Gary Knowles, the owner and namesake of GJK Remodeling, brings over 25 years of experience in the residential remodeling and building field. Gary's belief is to treat every client the way he would want to be treated, by providing the quality, value, and service you deserve.
One of the most rewarding aspects of home remodeling is being able to change our clients' lives. They often tell us that we were able to turn their house into a home they love - giving them a Life Remodeled.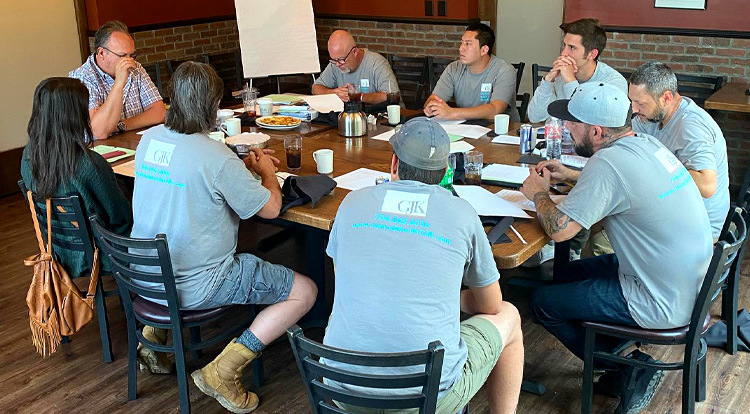 Skilled Craftsman at Every Step
From design to completion, GJK Remodeling can handle your entire project. Our team and trade partners have the skills and talent required to ensure the best possible outcome for all building and remodeling projects.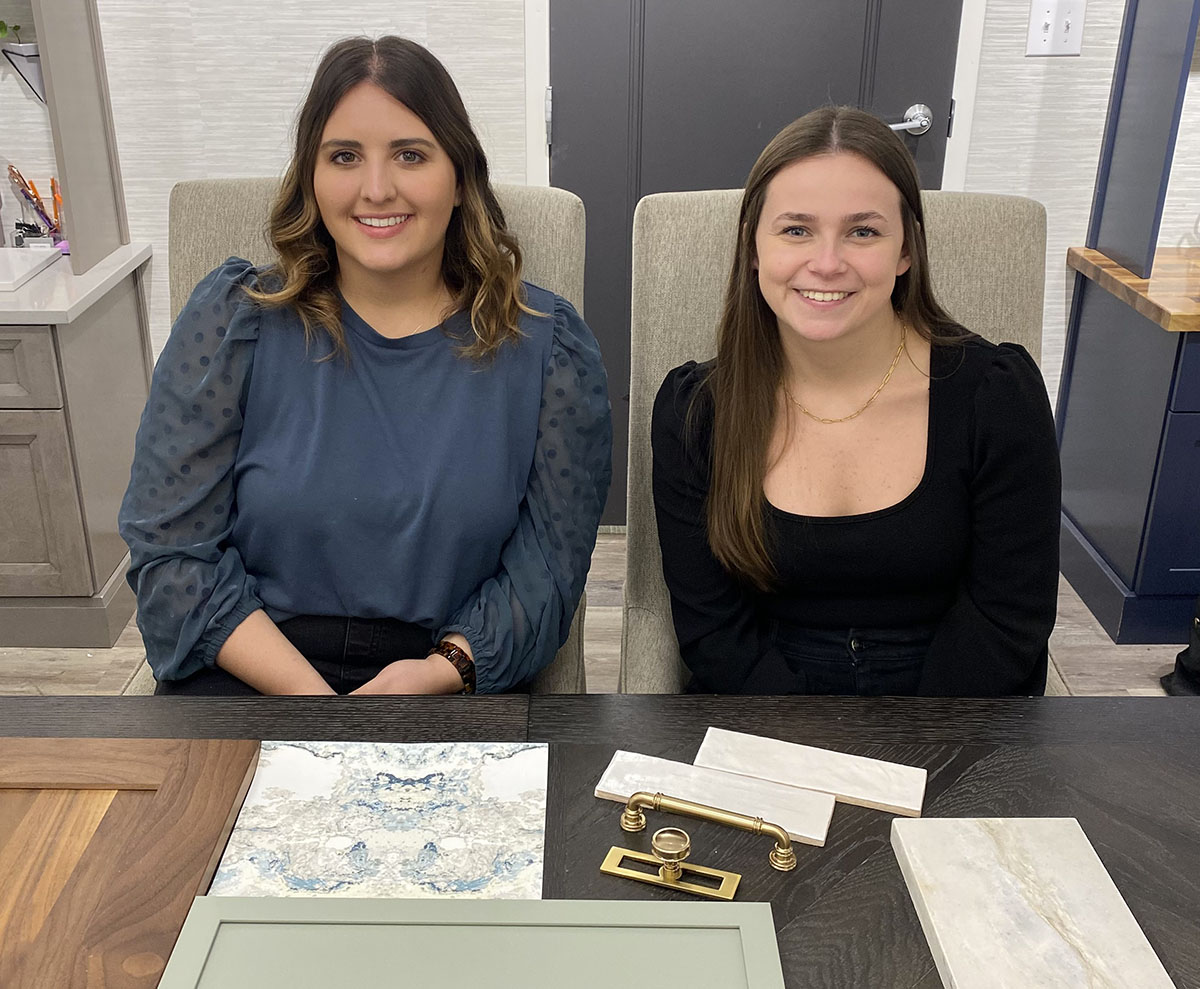 Transforming Lives & Homes
Attention to detail, concern for our customer's needs, and customer service are the reason that our list of clients continues to grow, the reason they come back to us, and why they refer us to their friends.
GJK offers all of our clients a one-year "wall to wall" warranty, assuring you the peace of mind that your project will be done right the first time. It is very important to us that our clients are happy and comfortable with their projects long after we're gone.
We invite you to join the growing number of satisfied GJK homeowners!
How It Began // Our Passion is Contagious
"I really do love sharing his talents with others because HE loves sharing his talents. There's nothing more amazing to me than watching him live out his passion."
— Aireale Knowles, Wife and Marketing/Office Manager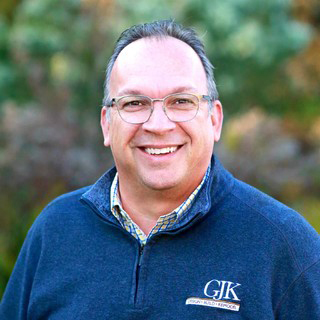 While most 16-year-old boys were playing sports, driving around town or busy being a typical teenager, Gary Knowles was busy being… different. Gary had discovered his love for drawing home designs and renovation plans early on and it became his constant pursuit. Gary worked for builders, drawing by hand some pretty amazing designs. He sold concrete and did drawings for builders, doing anything that would give him access to hands-on training and industry understanding.
At 25 years old, Gary went out on his own and eventually landed in Charlotte, North Carolina, where he was hired by an investor to build a multi-unit patio community. The quality of that project was the seed that grew into GJK Building & Remodeling.
Gary Knowles' passion for home design and building is evident in every finished project. Clients see the value of fine workmanship and that we only use the best materials, and they appreciate Gary's no-compromise approach to the design-build process.
This is why our best advertising is and has always been word of mouth. Gary's personal concern for the needs of our clients and the amazing results he and his team deliver is why referrals continue to be our main source of new business.
Passion is contagious and it shows in every project completed by the professionals of GJK Remodeling.