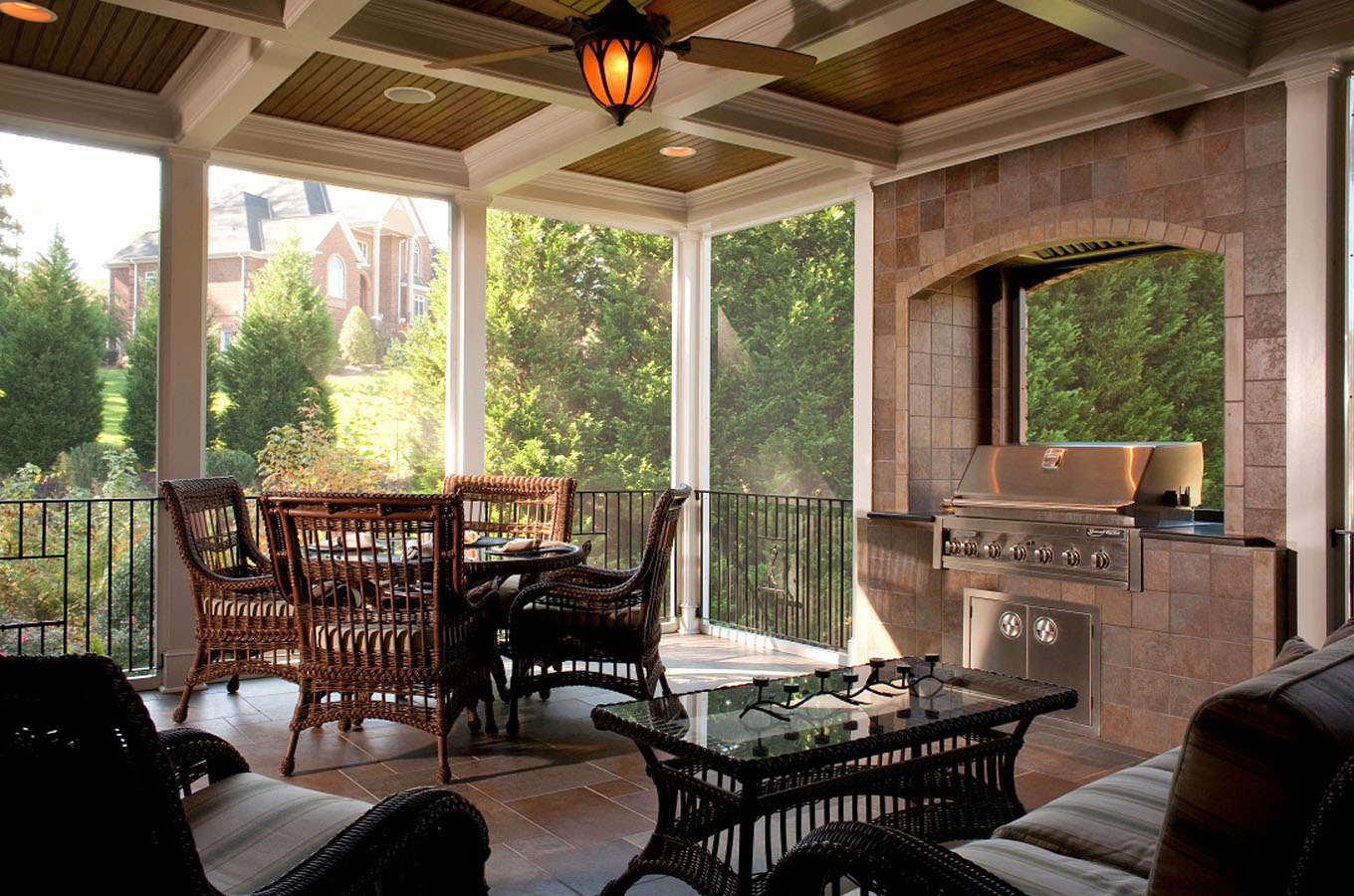 Cozy Sunroom Additions in Charlotte NC
How would it feel to soak up Vitamin D from the rays of the sun on a January day? Or to be surrounded by the fresh colors of your backyard garden in spring free of bugs, pollen and humidity?
That's what a sunroom addition can do for you.
Charlotte, NC has beautiful weather year-round, making it an ideal place for sunroom additions. Sunrooms provide extra living space and are the perfect way to enjoy the outdoors without being exposed to all of the elements.
Let GJK Remodeling design and build a beautiful sunroom addition for you.
Do You Want to Bask In the Outdoors?
Do you ever find yourself wishing you could take in more of the outdoors from the comfort of your own home? With a sunroom addition, you can. This is a popular way to enjoy nature without leaving the house and adds beauty and value to your property that will last for many years. 
Let GJK Remodeling expertly guide you through the sunroom addition process to provide you with a wonderful and enjoyable Life Remodeled.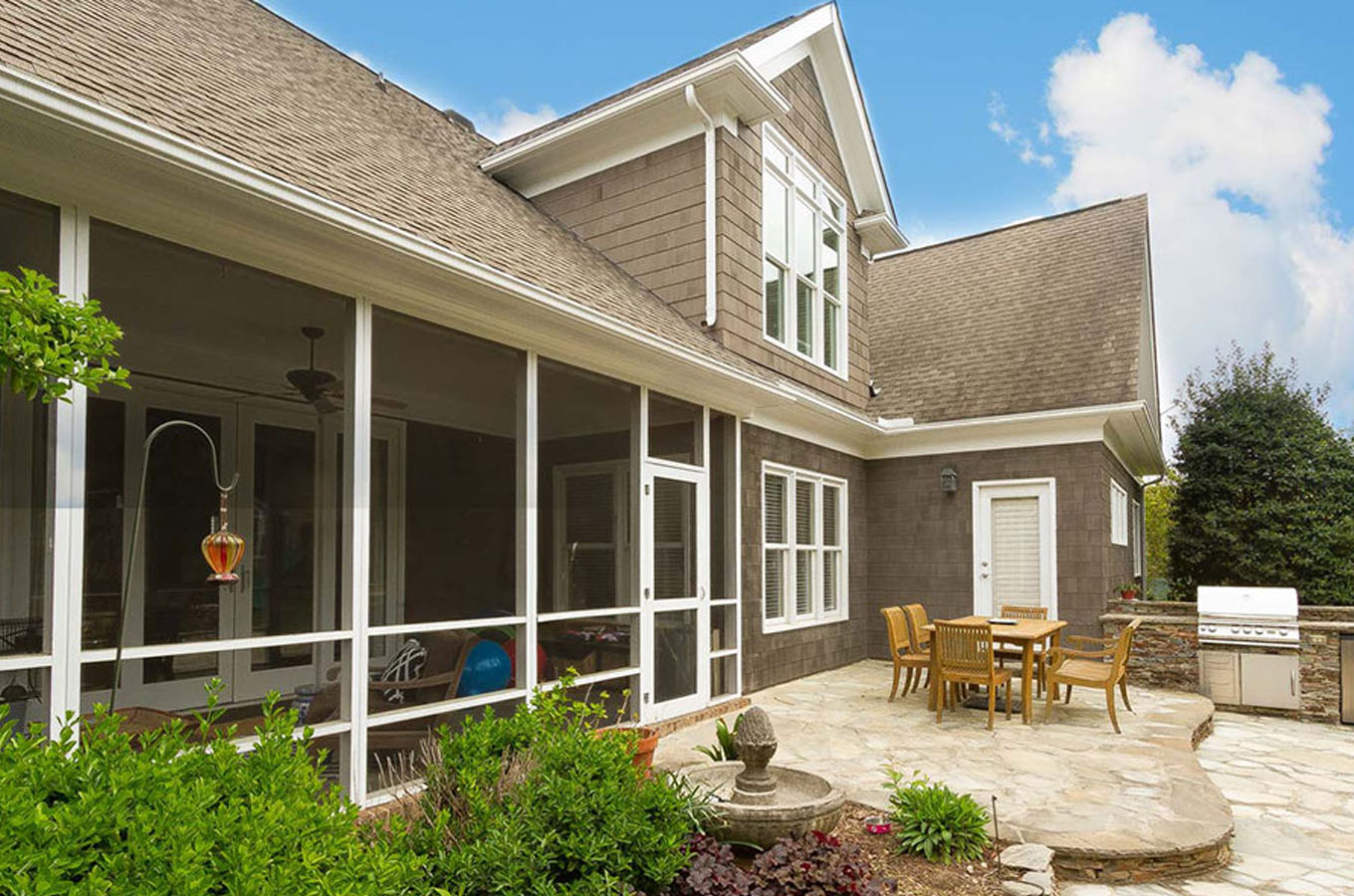 Benefits of a Sunroom Addition
Add more space and four-season enjoyment to your home.
Thinking of extending your home with a lovely four-season room? A sunroom, sometimes called a sun parlor, has three big benefits. 
Natural Light – Sunrooms offer plenty of natural lighting, which helps reduce costs associated with electricity while also providing a bright and inviting atmosphere. There are also studies showing how important natural light is to our health for improved sleep and mood.
Extra Living Space – Sunrooms provide you with an extra living space that can be used as a second dining room, lounge area, or just a nice spot to relax after a long day.
Privacy – Sometimes you want to unwind from a hectic day in solitude to read a book, listen to mellow tunes or do Yoga, and sunrooms can offer the perfect private retreat. 
From creating extra living space to relax and enjoy the greenery around, and more natural light filtering in throughout the day, to improved energy efficiency, a four-season room addition is a popular project for many Charlotte homeowners.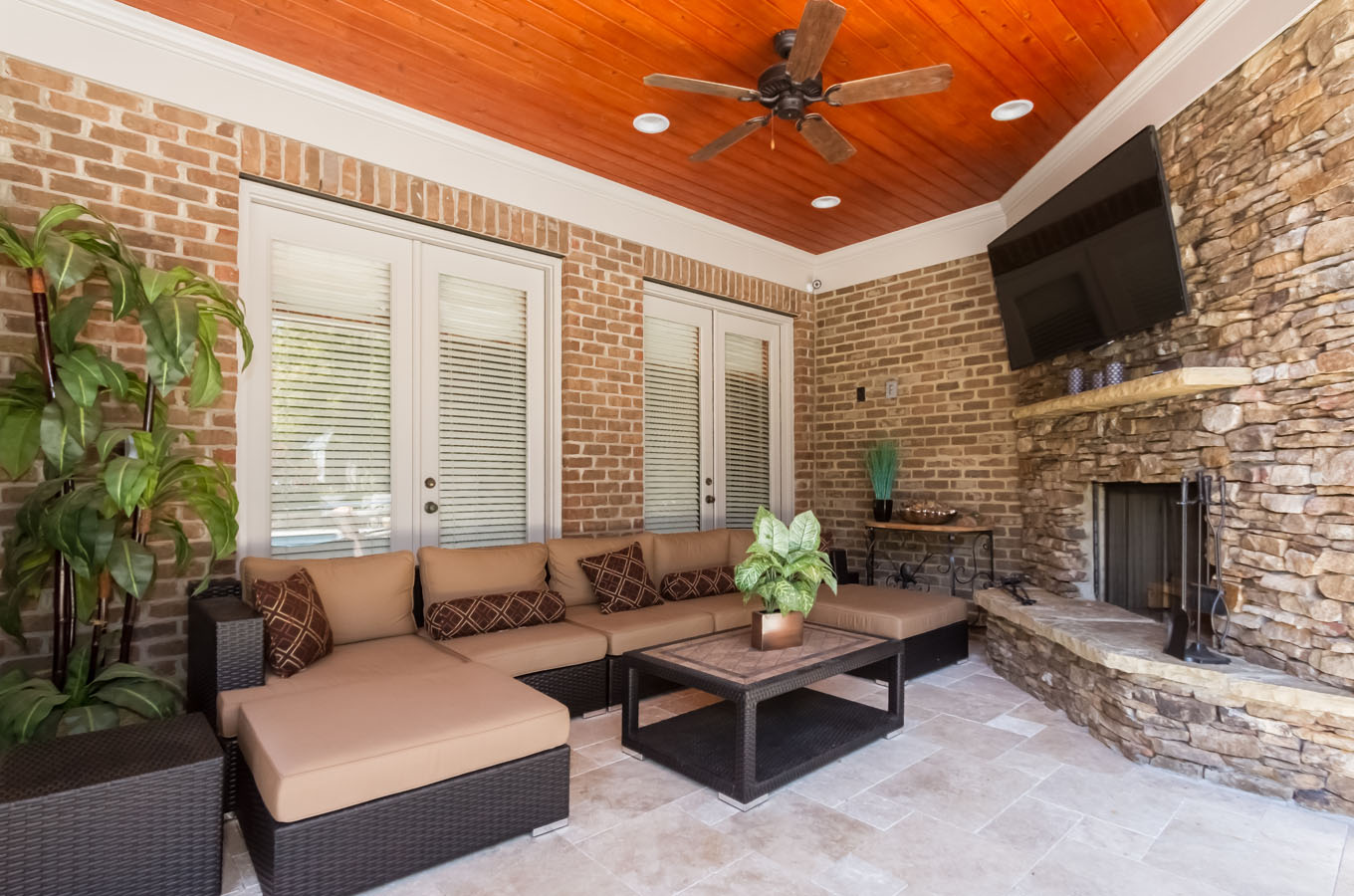 With a sunroom addition, you can experience the beauty of nature in any season. Embrace a quiet moment of soft panoramic views and natural sunlight in your very own oasis.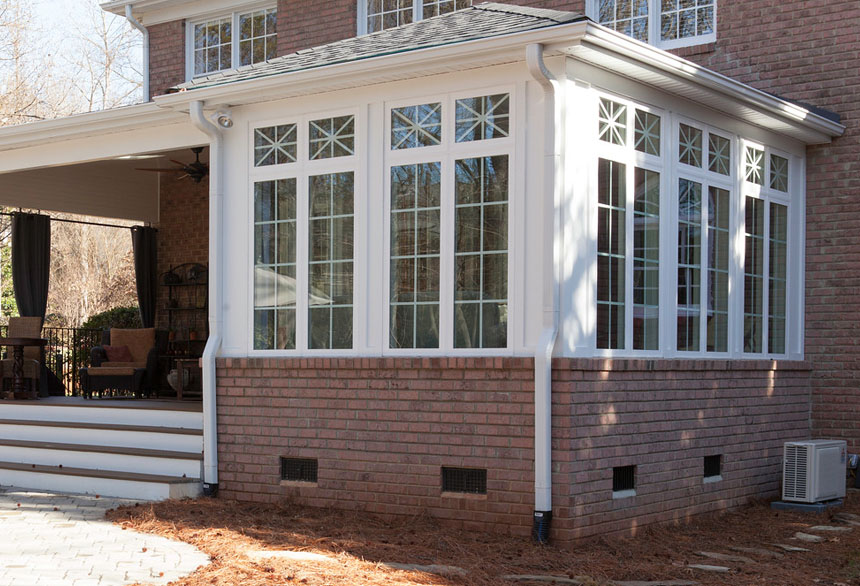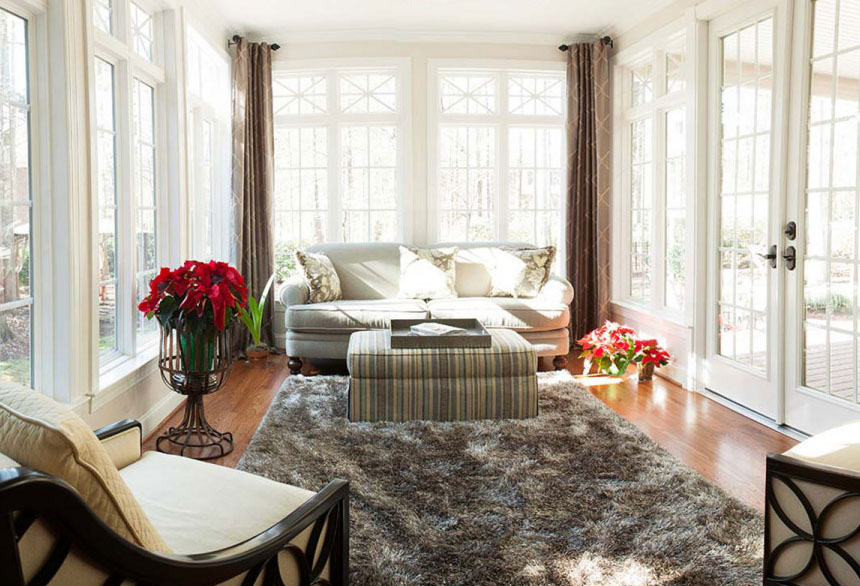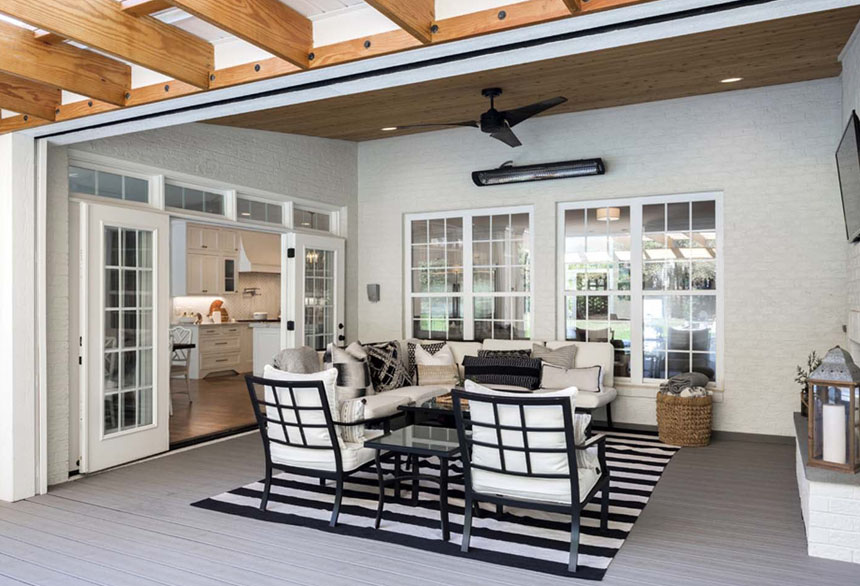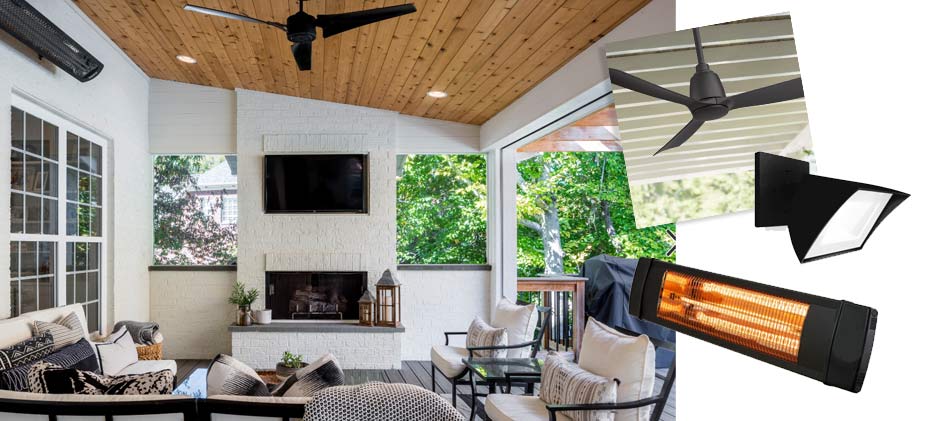 Ready To Begin Your Sunroom Addition Project?
We'll expertly guide you through the process of designing and building your sunroom addition and give you a Life Remodeled.