The Benefits of Design Build Remodeling
The benefits of design build remodeling, particularly in Charlotte, are many. Design build remodeling is an innovative approach to remodeling that combines the design and construction processes into one seamless, efficient workflow. This project delivery method streamlines the renovation process, reduces unexpected issues, and ensures the final result aligns perfectly with the homeowner's vision. With its numerous benefits, from time and cost efficiency to improved communication and quality, design-build remodeling transforms how we think about home remodeling projects.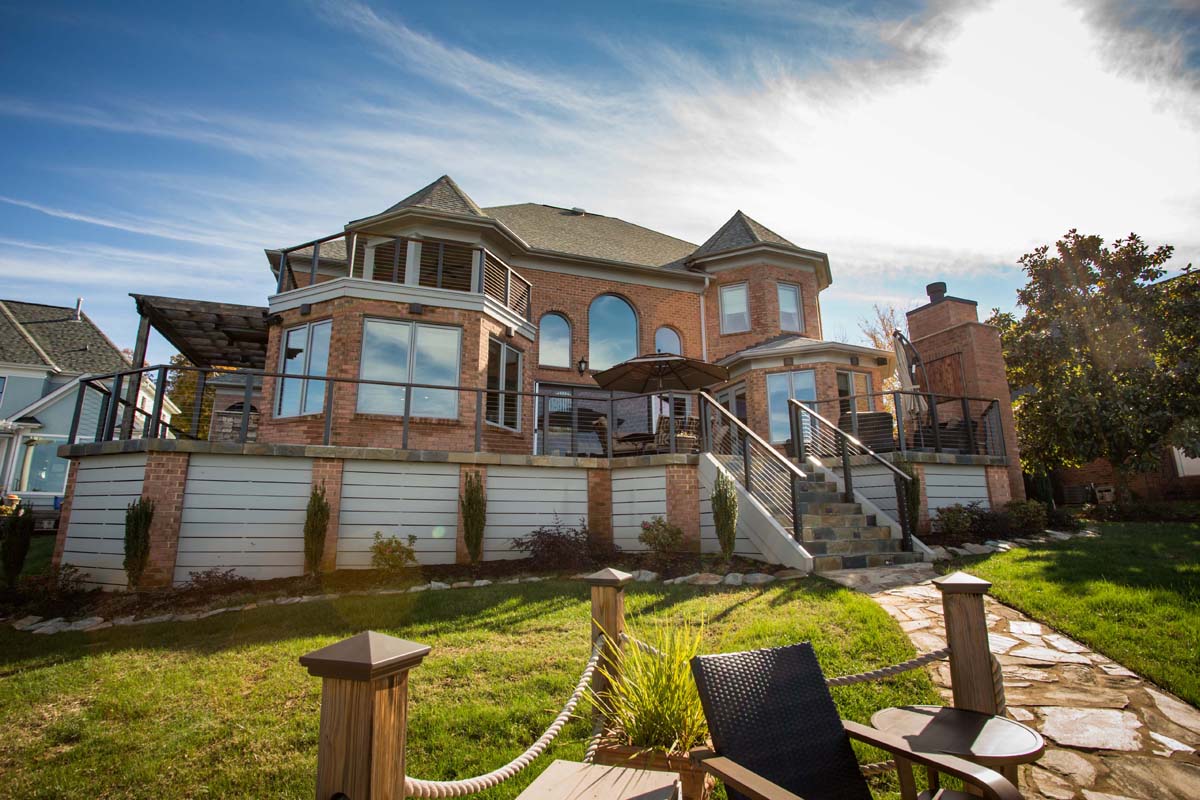 What is design-build construction (or, in our case, remodeling)?
Design-build remodeling combines the design and construction stages of a remodeling project under one roof. It means you work with a single entity, often a design-build remodeling firm, from the initial design concept to completion. This approach gives homeowners greater control and a clearer understanding of the entire project, reducing uncertainty and stress associated with disjointed remodeling methods.
The alternative is design-bid-build, which means the homeowner works with an architect (or other outside designer) to design and document the project. Then, you as the homeowner, are responsible for seeking bids for the construction phase.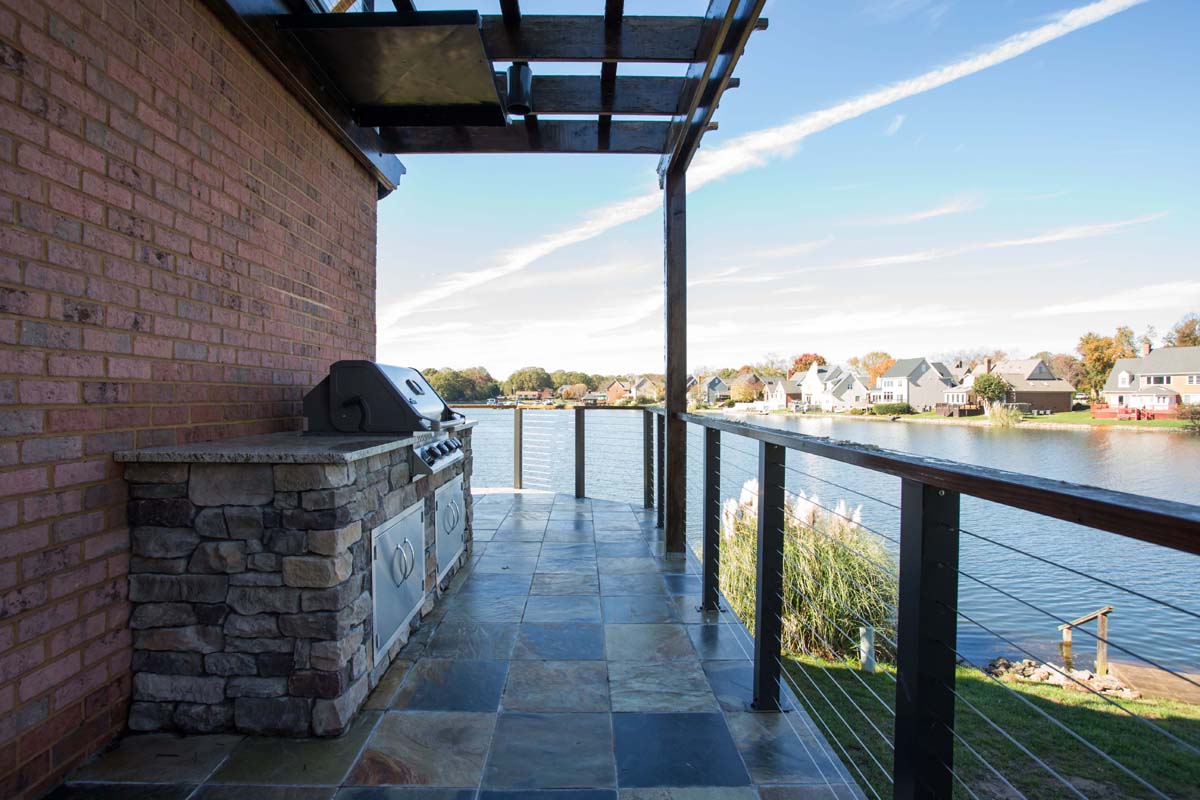 Benefits of Design Build Remodeling
Now that we understand what design-build remodeling is and how it compares to traditional remodeling methods let's delve deeper into its specific advantages.
Single point of contact
The most prominent benefit of design-build remodeling is that you work with one team, which means you have a single point of contact. This also greatly enhances communication and reduces confusion.
For example, GJK Remodeling has an in-house design team that will design your addition or remodeled space and also help with your selections. Once your design is finalized, we'll hand over every project detail to our construction team so they can begin.
Increased efficiency
One of the biggest drawbacks we hear about working with an architect is that they do not know the cost or lead times of various products. What can result is a lovely detailed design that is often too expensive to build (in other words, over budget) or a few key pieces of materials that would take months to ship. Another drawback to outsourcing the design to an architect is the time it takes for a remodeling firm to get up to speed on the project.
Conversely, when you select a design-build remodeling firm like ours, the team is already familiar with it. This allows us to move quickly – from initial concept all the way to completion.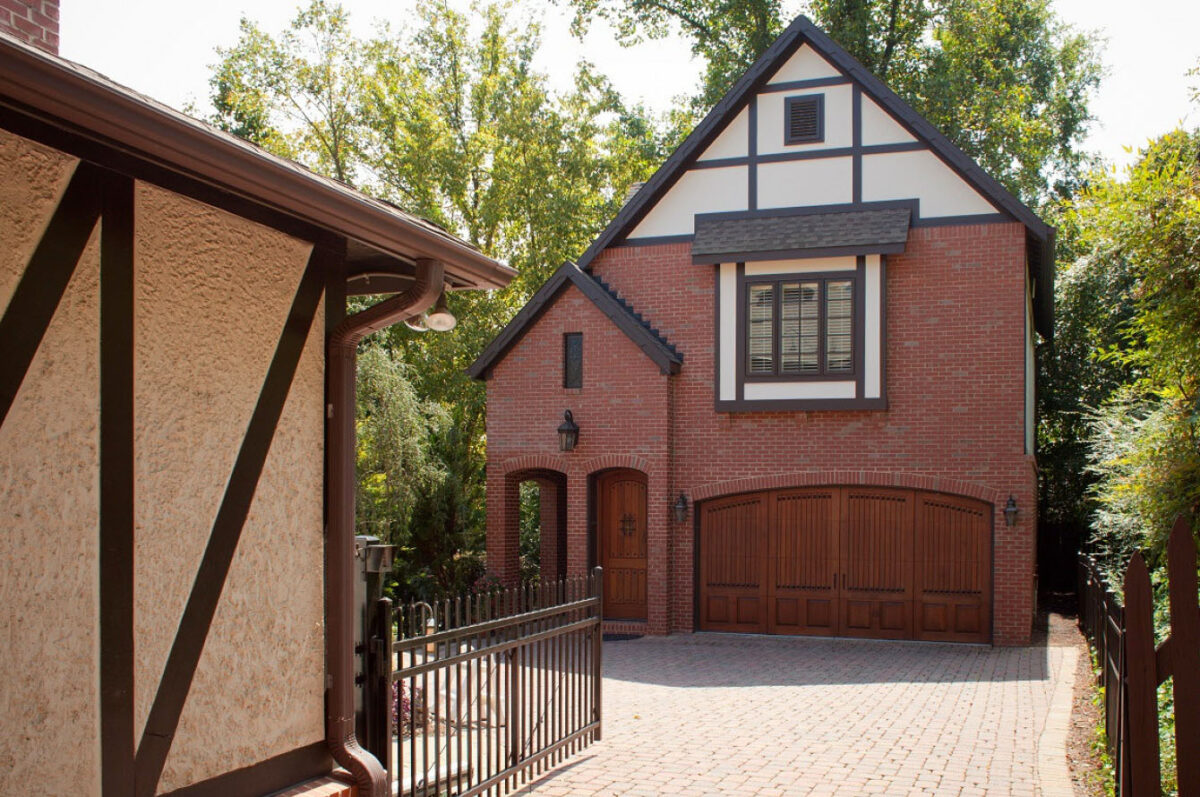 Better communication
Communication with the project team is significantly enhanced in the design-build process, ensuring that everyone involved is on the same page. The designer and contractor work in unison, paving the way for clear and direct conversations with the homeowner about the remodel's progress. This fosters a sense of transparency, eliminates communication gaps or misunderstandings, and allows for quick resolution of any issues. The result is a smooth, efficient construction process that leaves the homeowner feeling confident and satisfied with the outcome.
Improved construction quality
With a consistent team from start to finish, we grasp your vision for your home – both now and in the future. We take the time to truly listen and understand what you desire, capturing your present needs and any future plans. This proactive approach, known as project planning, enables us to detect and address any potential issues or conflicts beforehand. Doing so ensures a higher-quality renovation and a more delightful experience for you.
Cost savings
One of the significant financial advantages of design-build remodeling is the potential for cost savings. A unified team approach can lead to more accurate initial cost estimates since the design and construction professionals are working together from the start. This collaboration minimizes the risk of unforeseen costs arising during the construction phase, as the build team can provide immediate feedback on design ideas with cost implications.
Unlike design-bid-build, design-build remodeling is a holistic approach that seamlessly merges the design and construction phases. Its unified, collaborative model eliminates the usual stress, inefficiencies, and uncertainties associated with traditional, fragmented remodeling practices. By providing a single point of contact, our customers gain enhanced communication, improved quality, cost savings, and increased efficiency, design-build remodeling ensures a more streamlined, satisfying renovation experience for homeowners.
If you are ready to see for yourself the benefits of design build remodeling, contact us today. We'd love to see you experience the awesome feeling of a Life Remodeled.